News and Updates



Stories of the Air / Spéirscéalta
November 2022

After a series of interviews, events and community walks in Connemara and Galway City with the Samhail team and different groups, we are excited to now move into the development of the the Stories of the Air / Spéirscéalta book, working with Dublin based graphic designer Eamonn Hall (https://www.ehgd.xyz/).


Creative Responses to Sustainability, Green Guide
November 2022




Our Eile project was selected by Invisible Flock to be included in this guide in 2021.


"ASEF culture360 and Invisible Flock are delighted to announce the launch of a new Green Guide for the United Kingdom, the 8th in the series Creative Responses to Sustainability. Creative Responses to Sustainability is a series of country-specific guides published by culture360 since 2015. Each guide provides an overview of the most pioneering artists and arts organisations addressing issues of sustainability in their artistic practice.
The latest Green Guide for the United Kingdom researched by Invisible Flock collects commissioned creative responses, articles and a series of over 30 conversations with artists, collectives and organisations based in the UK whose core practice is grounded in sustainable, ecological, environmental and/or climate based understandings. It looks to unravel a breadth of approaches to explore the challenges we all face making work in this field. It is intended as a patchwork of stories and practices that look to understand how a creative practice allows us to explore the immense complexities of our time."


Download the guide here https://culture360.asef.org/magazine/green-guide-uk/




Paula speaking at this event at the Bauman Institute – Arts and Leeds University Library Galleries on Wed April 27th.


Call for Papers, live now



Lunchtime seminar with Caroline Creamer (Maynooth University) and Killian Doherty (University of Edinburgh)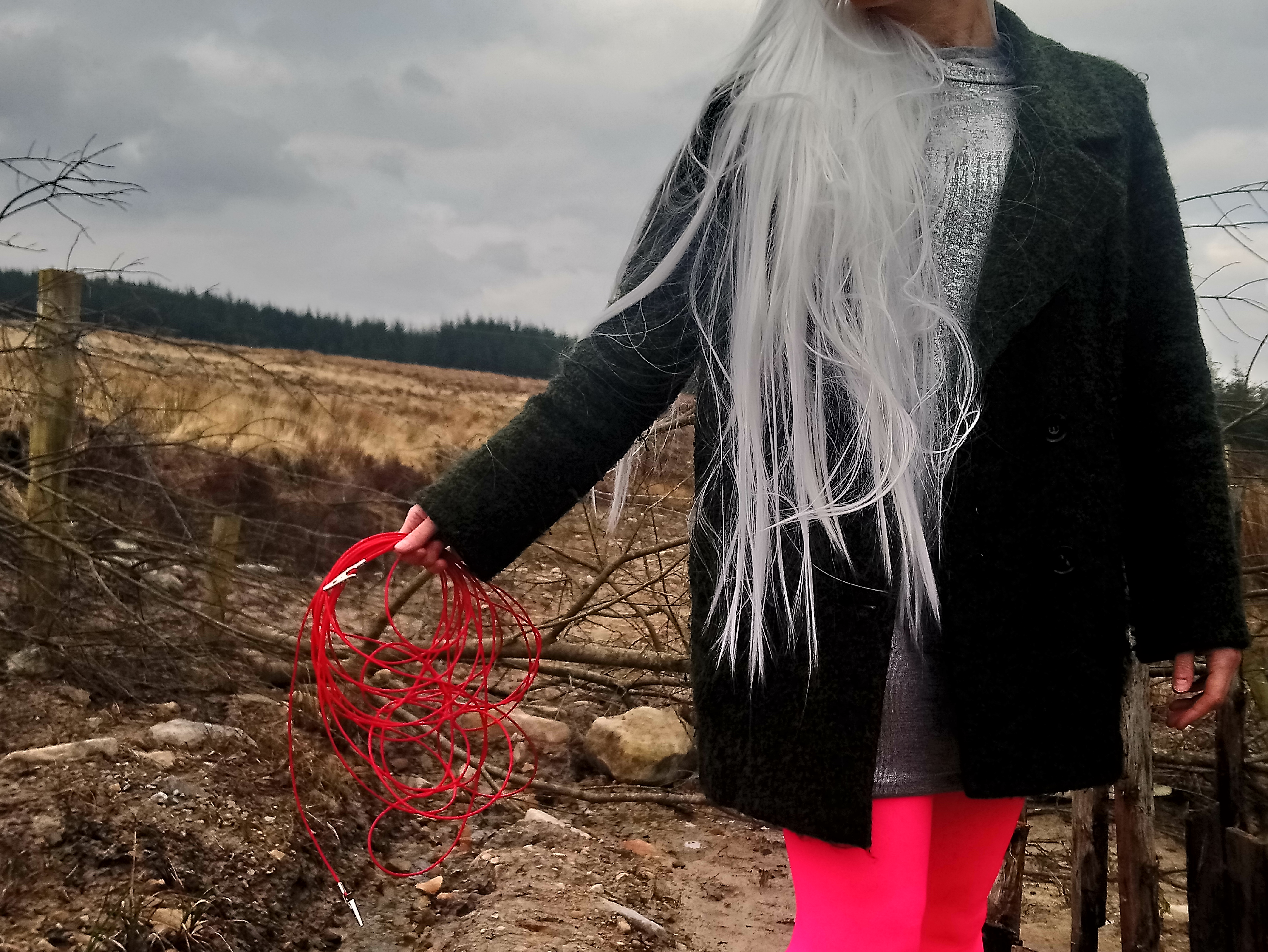 Live audio-visual peformance by Gary Stewart, Film-screenings and discussion